We've been making quality liquid fertilizer for over 50 years!
Our Philosophy ~
Soil fertility is the key to every successful planting season.
For over 50 years, P & L Fertilizer has been in the business of manufacturing high quality 100% ortho-phosphate fertilizer...helping farmers and gardeners all over the country get the most out of their soil. Our liquid plant food can be placed directly on the seed without the risk of burning or impeding germination. Using it on our own farm, we feel that directly on the seed is the most ideal placement for fertilizer, so that the plant will not need to seek out the fertilizer.
P & L ortho-phosphate solution is available immediately, making it ideal for early planting in cooler soils. With much smaller suggested rates (4-7 gallons), farmers are handling much less product than with most poly-phosphate (10-34-0) fertilizer.
We offer a full line of micro-nutrient products that can be mixed directly with our fertilizer providing the essential micro-nutrients that are often times left out. Our products also make a great foliar program that give the plant a much needed boost at multiple times throughout the growing season to optimize yield. Our fertilizer is low salt, neutral pH, non-corrosive, and does not freeze. Therefore, it may be kept in the planter or sprayer at the end of the year and utilized as a winterizing product.
Place directly on the seed
Great foliar programs
2x2 alternative to 10-34-0
Our knowledgeable staff is committed to assisting our customers in finding solutions to problems associated with the soil...including insects, weeds, compaction, high salts, and nutrient imbalances.
P & L Fertilizer has the equipment, parts, and accessories needed to apply liquid products using a drill or planter. We have a wide variety of sprayers, nurse wagons, tanks, pumps, fittings, hoses, and valves. CDS Squeeze Pumps, Wilger Flow Monitors, and Keeton Seed Firmers make application precise and accurate.
P & L Fertilizer can also repair your pump and sprayer equipment.
Contact P & L Fertilizer today to see how our products can benefit your agricultural, commercial, industrial, or residential application.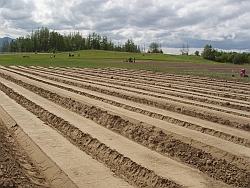 Fertile Soil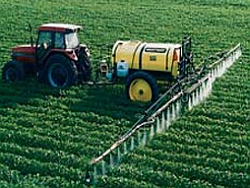 Liquid Fertilizer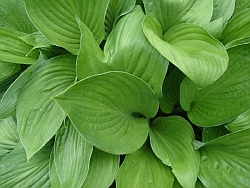 Healthy Plants